CMS or Content Management System , is a cluster of features and tools that are used to make it easier to create a website. Although the name remember a single tool, there are many types of CMS you can use as a platform when creating your site.
Using a CMS platform, you can edit, create, modify, change, do what you want and leave your site the best possible way. One of the CMS world's best known is the WordPress , developed in language PHP . For being an easy handling platform, beginners, intermediate and even advanced people use WordPress to create a website.
Two other interesting platforms which are also used by much of the population, are Joomla and Drupal . These, supply the need for a more complex site. All three are free and companies hosting websites facilitate installation on some plans.
Why is it important to use a CMS?
Before the creation of Content Management Systems, the only people who "could" create a site, they were those with advanced programming skills, for he had not a recipe of how to create a website or program it.
Say you want to build a house, but she is already built, with a yard, walls, roof, the entire house. The only thing you need to do is decorate the interior, buy items from the home and mount it. The CMS is like this rented house, where you need only think of how to decorate (mount the site), within this "ground", which is the platform CMS.
Without this rented house, you would have to build everything from scratch. That would be life without a CMS . You need an advanced knowledge of programming. And with the creation of these CMS, the door to creating websites is open to anyone with access to a computer.
CMS which choose to mount your site
After you have already registered your domain and hosting chosen, it's time to put together a site. But which one to choose platform to ride it? It depends on what kind of site you want to mount. You want an institutional site? A dynamic? A portal? Or who knows even a personal blog?
For all these types you can use a different platform, after all, are many CMS that exist in the world. But there are three that stand out the most, which are: WordPress, Joomla and Drupal.
Of the three mentioned, the most used is WordPress . Incidentally, WordPress is the platform CMS most used in the world for creating websites. This is because the system used is easy handling and editing. It is the platform that has more templates and plugins available. A point which has much in favor of WordPress is to have a very active community. That is, whenever you have questions about anything, the public more "expert" in the area helps you in minutes. Not to mention that you can leave it running in minutes.
The platform was being used by people who wanted to build a personal blog. However, with various themes and plugins many features, entrepreneurs who want to create a website e-commerce, corporate sites, dynamic, portals and one-page also use this powerful CMS.
But when the site needs to be, say, far more advanced or some more complex features, Joomla might be the solution. He's a little more advanced than the WordPress because it keeps the ease of editing the site, however, contains more advanced features.
With an equally active community, Joomla is for those who want to create a website geared towards e-commerce because it has resources devoted to such creation.
Both CMS are useful and have a plethora of plugins. Moreover, when it comes to SEO, both have sufficient resources to set up the site.
SEO for Joomla extensions using:
SEOBOSS : This extension is used to automatically generate meta-tags, in addition to integration with Google Analytcs. This extension can also analyze the meta-tags to other pages.
SH404SEF: Since this extension is geared for safety, also an extremely important point for SEO. It helps your site from malicious malware targeting visitors and hurt your site. In addition to help protect against floods and spam .
SEO for WordPress using extensions:
WordPress SEO by Yoast : This tool is the oasis of plugins for WordPress. It serves as a file editor, mass editor, used to you to change titles and descriptions for posts and pages on your website without opening them one by one to edit; import settings from other plugins and export to reuse these settings within your site; and help in the placement of keywords within your posts. That is, a really essential plugin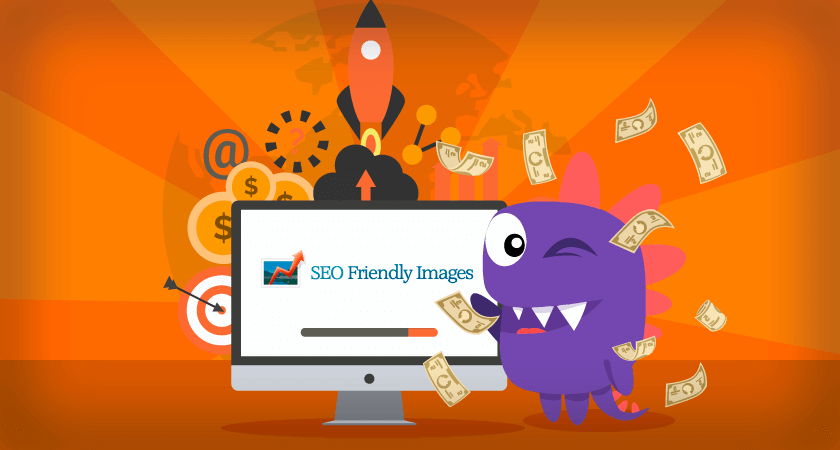 SEO Friendly Images : This plugin is used to optimize images you put on your website for SEO .
404 Simple Redirect: Already this plugin is for you to redirect all 404 errors that occur within your site.
Already came to see that these two Content Management Systems are excellent and each has different features. But if you already consider yourself an expert in programming and want a platform, say, more advanced, you can choose Drupal.
I thought of WordPress as a platform for beginners, the Joomla for intermediate and Drupal for advanced. Make no mistake, as WordPress and Joomla can be used for any situation, but Drupal is what requires more technical knowledge.
Being an open-source platform and allows multiple back-end changes, the Drupal requires knowledge of HTML , PHP and other programming techniques. The drupal also has an active community to exchange information and questions. Of the three, it is the oldest platform and is a CMS more flexible. It allows for modifications and can be used for simple projects to very complex sites.
One of the many plugins found in Drupal is pathauto , used to automate the URLs of the pages of your website according to your preference for help in SEO.
Comparison between the Content Management Systems
Three can be acquired free of charge, however, WordPress gains on some points. Has more themes, plugins, it takes less time to install and especially does not require technical knowledge. Besides being a wild card platform, which can be used both to blog, how to e-commerce, corporate sites and sites one-page.
There are some web hosting services that WordPress is already configured, the Hostinger has a plan with this specification. You just need to choose the theme and the plugins you want to use on your website and ready, you can start working.
How to make money using the CMS platforms (professional work)
You can make money online using these platforms as a tool. You can be a freelance programmer, which offers the site creation services to customers who have no technical knowledge to create them or do not know the plugins required to install the platform.
And you, with technical knowledge can set up a site on the platform WordPress, Joomla or Drupal. Or if you prefer you can choose another CMS. There are many freelance programmers who offer this service on the internet and charge a certain price.
Besides programmers, there are also large web hosting companies offering hosting the pre configured with the platform.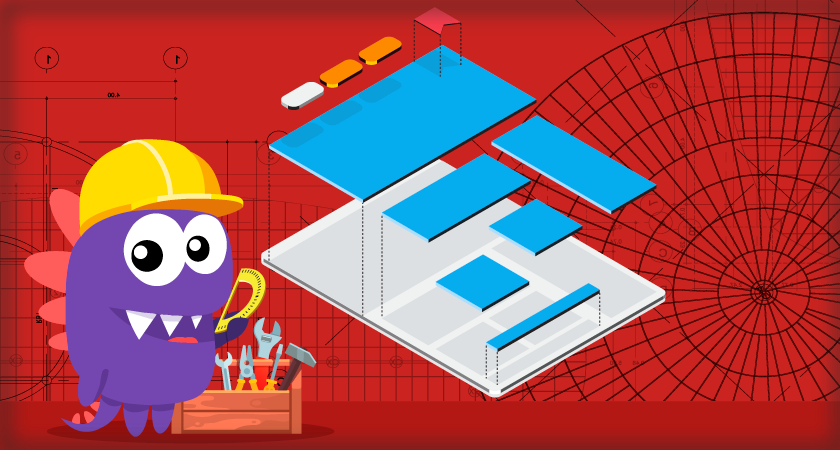 Conclusion
See how the sites create platforms are very important? Without them, you would need a lot of technical knowledge to be able to create a website. With the help of CMS's, you ride a website in minutes and without annoyance.
The only thing you need to have are the plugins facilities, but this is simple. Just get us focused forums for each platform and check the best extensions for your site.