Twitter Cards can be a solution for those who want to increase the audience and attract more visitors to your site . As? Twitter Cards allow you to attach other media to tweets that will lead you to your content. And to enable the use of this feature, first you need to implement it in your WordPress.
In this tutorial you will learn how to add Twitter Cards in WordPress using WordPress SEO by Yoast plugin .
What will you need
Before beginning this guide, you will need:
Step 1 – Installing the Yoast SEO plugin
The plugin Yoast SEO is free and you can download at any time in your WordPress site to help you manage the SEO of your project. To install the plugin, navigate to Plugins> Add New , find the SEO Yoast and install the plugin.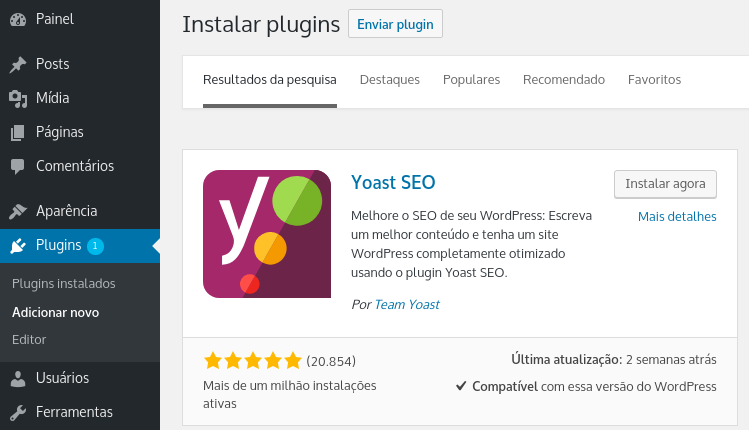 Step 2 – Setting the plug Yoast
To configure, open the plugin control panel.


This page basically provide an overview and an alert if there is any problem. Now, go to the tab panel and then click Resources. Leave all options enabled and save the changes.

Step 3 – Fill in the details Yoast
Fill out the forms with your account information and, in item 5, inform your data from social networks. It is not mandatory to inform or have account in all profiles. Tell just what you want.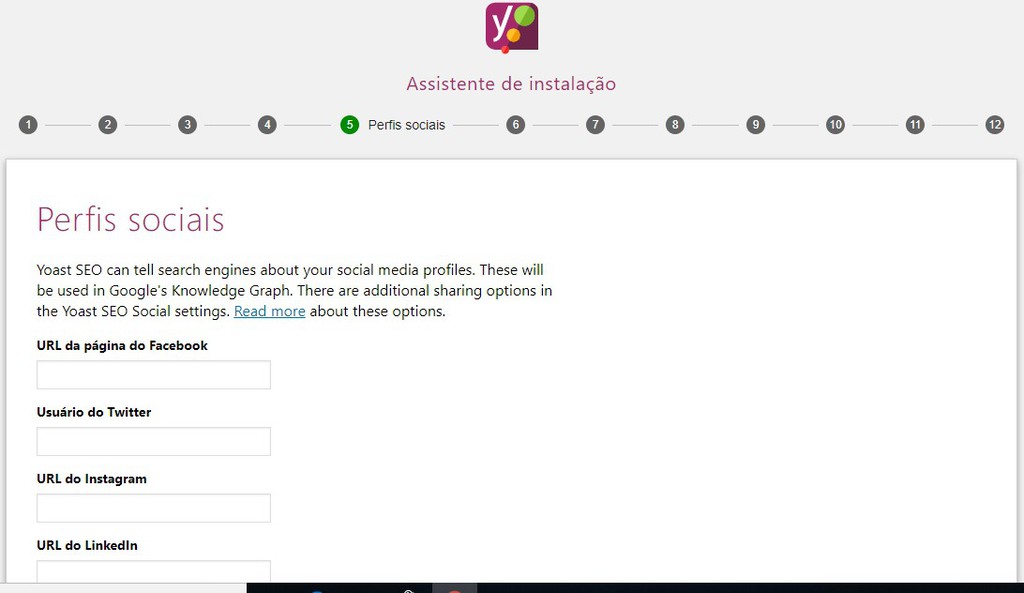 Step 4 – Enable advanced settings pages
Inside the panel, click SEO (1) and then on Resources (2). Make sure that the option Analysis SEO (3) is active and click Save Changes at the bottom.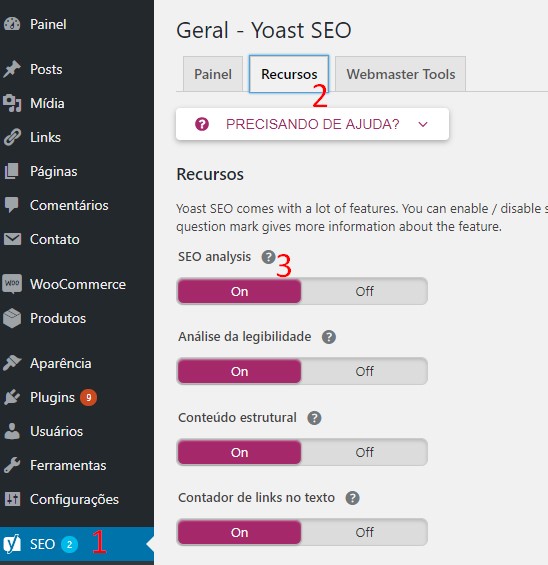 Step 5 – Fill in your account details
More options will be displayed on your Yoast plugin menu. Click Social to perform the next steps.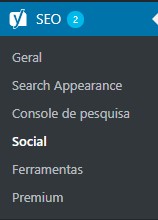 In this new section accounts , fill again the information and social networks with which to work. In our case, we will inform our data from Twitter to add Twitter Cards. Enter your user and click Save Changes .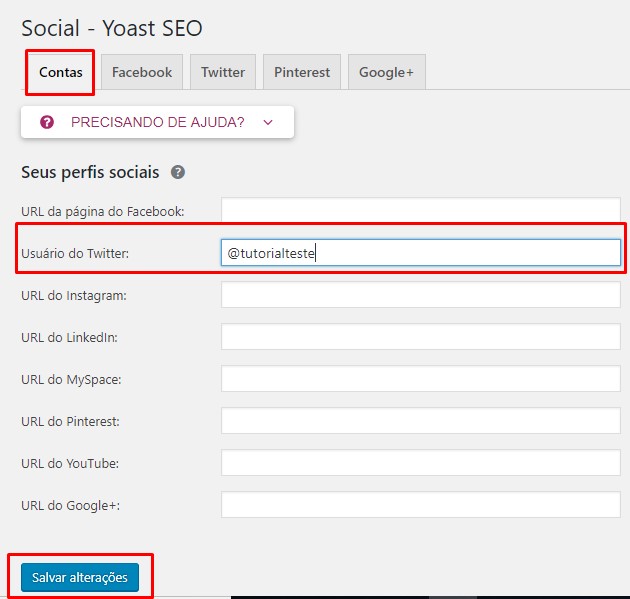 In the same panel, click the section Twitter and enable the Add metadata Twitter Card .
Below, in the field standard card type to use , you must select how you want your card to be displayed. WordPress by default, the summary is automatically selected, which is the most recommended version for WordPress blogs. Then click Save changes .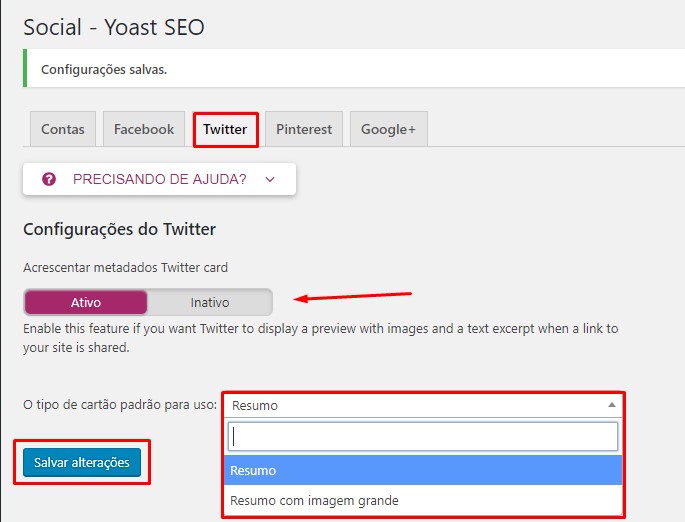 Step 7 – Validating Twitter Cards
To see how is the appearance of your Twitter Card time to be shared on the network, click Twitter Validator and paste the link you want to share in the field Card URL . Now click Card Preview and see the result.

Conclusion
In this tutorial you learned how to add Twitter Cards to your WordPress site with the help of the Yoast SEO plugin. With features like this, you increase your chances of increasing traffic to your site and also makes them more attractive your tweets.