One of the things that most people want to know about website optimization are the main SEO tools for running a good job!
So I decided to write this post about the tools available that will help you to pump your site .. \ o /
Some of them are indispensable for us SEO professionals!
Apps, extensions and sites that are faithful companions when carrying out the website optimization work !
Besides all the implementation of SEO On-page , you need to pay attention to all parts of the site that can impact your results, for it nothing better than to stay on top of tools that help in this constant scan.
Let us know more about the key SEO tools?
Let's start then, by the tools that Google itself offers to assist in strategy and reading data.
Google Search Console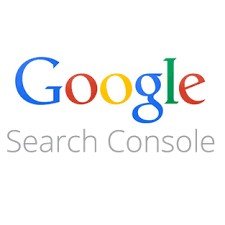 The Google Search Console is a super important tool for any website design you are thinking of starting.
The tool assists in many important items on-page and a website has become fundamental in any SEO strategy that gets started!
It is essential for both the programmer direct, and for us analyze what's going on, okay?
One of the best benefits is that this complete tool is free .. Phew!
And also work very well in conjunction with Google Analytics. (We'll talk about it later!)
The GSC is also always important warnings for the SEO analyst if there is a penalty or other notification. This tool can show us much faster:
That is, beyond these few items mentioned above, you can analyze many other things that we do not see with the naked eye.
---
Ask questions about Google Webmaster Tools!

V See also the Google Search Console features
---
Google Analytics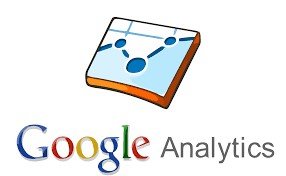 This very effective tool monitors websites and blog.
Using the GA you can have data and statistics on how many people visited your site / blog, where that visitors come from, which pages were most viewed, geography and demographics, among other factors.
This information is VERY important for you to find out if and where it is going wrong to change, and where you are hitting to take best advantage and improve even more.
The tool is also free! Too, right?
You need to make a registration on the site Google Analytics and install a code on every page of your website or blog.
The code will track data access, and you have the necessary information about who visited.
One of the more data we used in the analysis is the information source for traffic and the paths and visitor actions on the site!
Track is critical to know if something abnormal is happening on your site and if any point can be improved.
SEMRush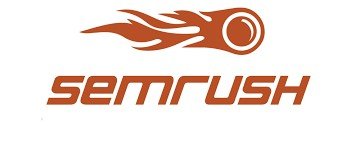 The SEMRush is a tool that enables various types of analyzes that focus on channels, you can monitor the actions of your website and their competitors.
To have access to more complete data, the tool is paid and has some kind of plan that vary according to the need.
You can make free trials, but the tool will give you limited information about the data that you are searching.
The platform has very good support, if you have closed one of the plans offered.
And you can create a design for the site, which has more in-depth data of the registered domain.
Like for example:
Considered one of the most complete tools you can have insights into SEO and social media, studying keywords, display some data from competitors ..
A multitude of functions that is important to always check!
Hotjar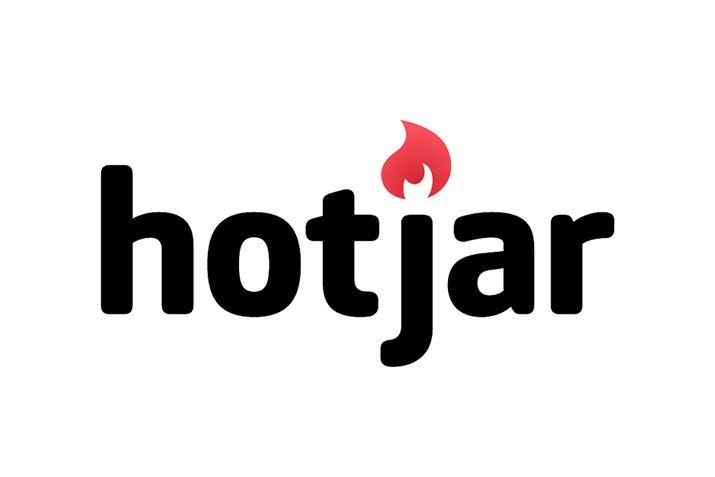 The Hotjar is a tool that provides data and insights into the interaction of people who visit your site, with their contents.
These data reveal a lot about user behavior, creating opportunity to make improvements to points that were blind and able to transform the visitor into customer.
Its functions are: test tool A / B and user heat map.
You can also record what your user is viewing at that time and this possibility makes you more comfortable in analyzing the data from your page.
The Hotjar Polls allows you to do a survey of its members on specific pages, for example when it is abandoning the cart page, checkout or even a specific landing page.
Cool, huh ?!
screaming Frog
The Screaming Frog is a super complete SEO tool!
When the goal is to make a general analysis of the site and check the level of optimization, it is indispensable!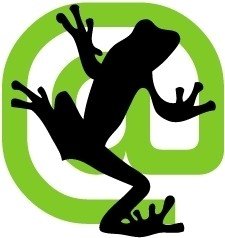 With this tool you can: analyze metadata and URLs, meta tag the images, the amount of external and internal links, check duplicates, assess content, delete pages not indexed, see the page loading speed, among other functions.
Like, right ?!
The Screaming has a free version that allows you to access some features and the paid version is complete.
Chrome Extensions
SEO extensions for the browser can save a good time of their work.
Here are some key:
WooRank
The WooRank is a freemium tool that provides an instant review.
Without a premium account, you are only allowed to generate a report a week, but you are able to see the reports generated previously.
The tool also currently offers an unlimited free trial of seven days, which gives you access to unlimited revisions.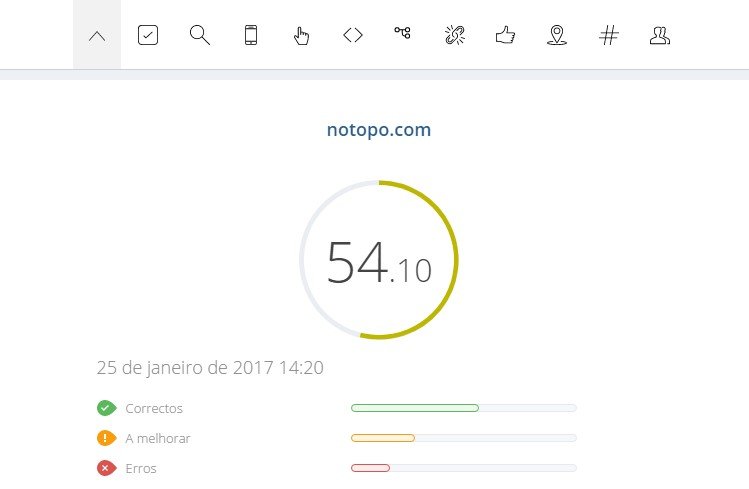 The extension is free, is not as complete but already offers cool information for you to work.
This extension is very practical and allows among many other features, see the Page Rank and Page Authority !
SEOQuake
The Plugin for Chrome and Firefox SEO Quake shows a set of data relevant to your SEO work.
It includes total internal link – who are appointed to pages on the same site or external – which are pointed out the site.
Parenthetically, if any, will display the amount of nofollow links.
The tool is completely free.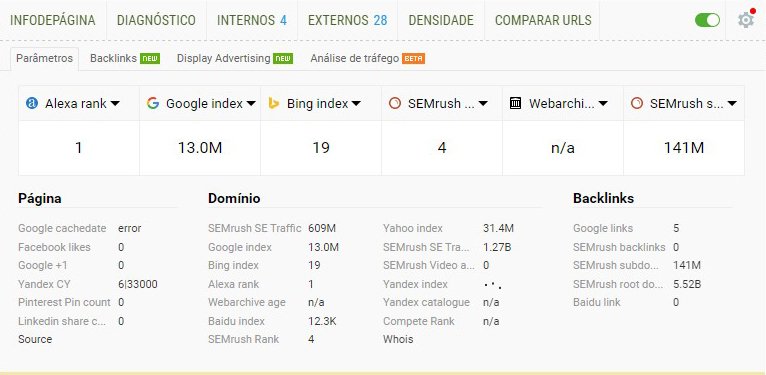 This plugin for seo, developed by SEMRush, developer seo tools can be used to help perform the auditing section.
MozBar
Used to see the Page Rank, Domain Authority and Page Authority.
Knowing how to make and at what point attack is the differential time to carry out the strategic planning of a website, blog, etc …
The Moz Bar generates a detailed report of the site you want to analyze and provides important information for SEO structuring.
This is a toolbar that is on the right corner of the browser. Simply click on the tool icon and have the analysis of the site you are browsing.
Always use the extension to be able to add insight to mobile enhancements for customers!
Liked?! These tools help and VERY time to analyze the SEO project !
The trick is to stay alert to the maximum in these tools and analyze the parts you find interesting for your business.
Also remember to always use the information generated in reports and correct the little mistakes, if any
To find the right solution for you, talk to us! Notopo.com